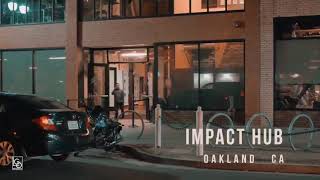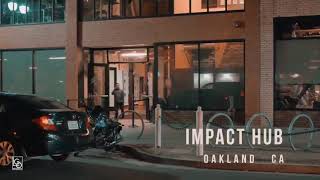 LGO 10th Anniversary Gala Recap
Life Goes On Foundation's 10 Year Anniversary "A Night of Resilience" Gala was definitely a night to remember. Thank you to all of our sponsors, volunteers, VIPs, family and friends who came out to support an unforgettable night. It was an inspirational gala where we reflected on a decade of hard work and dedication to a mission of spinal cord injury awareness and pushing for change in our community. Please check out the video below!
Jamtown Youth Basketball Camp visit
We kicked off 2018 speaking to a special group of young athletes who were attending the Jamtown Youth Basketball Camp. Arthur shared a story about his experiences and afterwards had some fun with the youth by doing a free-throw contest with some of the players. If you're interested in having us at your next school camp or student event reach out to us on the booking page.